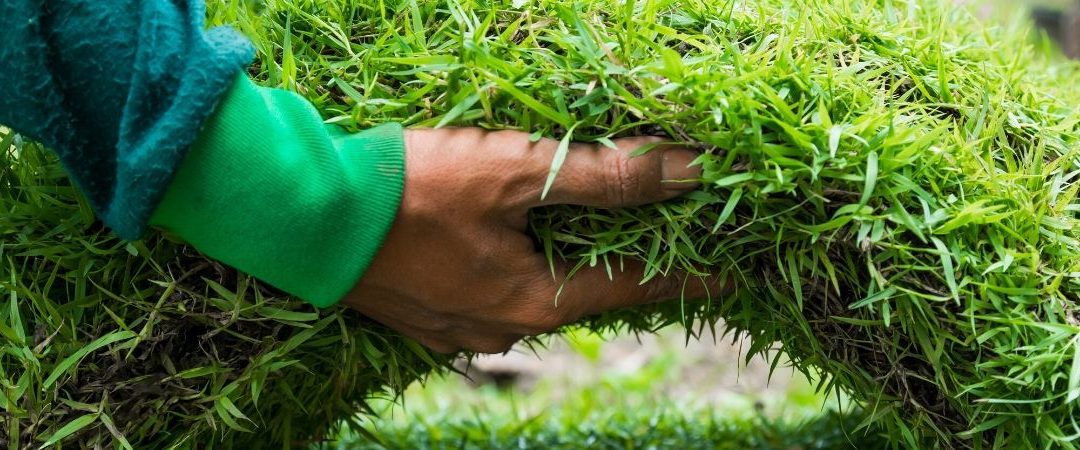 Grow Your

Garden
With Wisdom
Excellent-Quality Landscaping and
Lawn Care in Indianapolis

Entrust Your Outdoor Space
Enhancement to JL Lawncare Services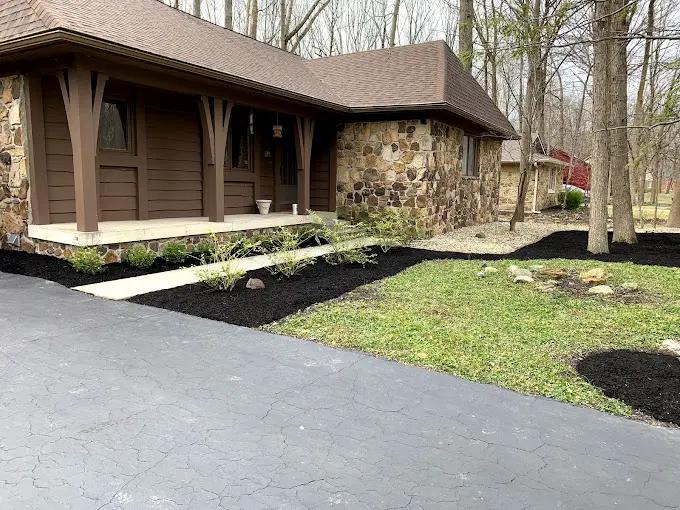 JL Lawncare Services offers complete lawn care and landscape services. Our services include turf mowing, turf fertilization, shrub and perennials care, pruning, mulch and seasonal flower displays.
A well-maintained landscape not only increases property values for resale or lease, but also improves living and working conditions.
Dependable service makes JL Lawncare Services the best choice for General contractors, Property Management, and Building Owners. We offer efficient and detail-oriented landscaping services to ensure that every element of your landscape is tailored to your needs.
We offer a variety of services that can be mixed and matched to put your budget to its best use call today for your custom quote.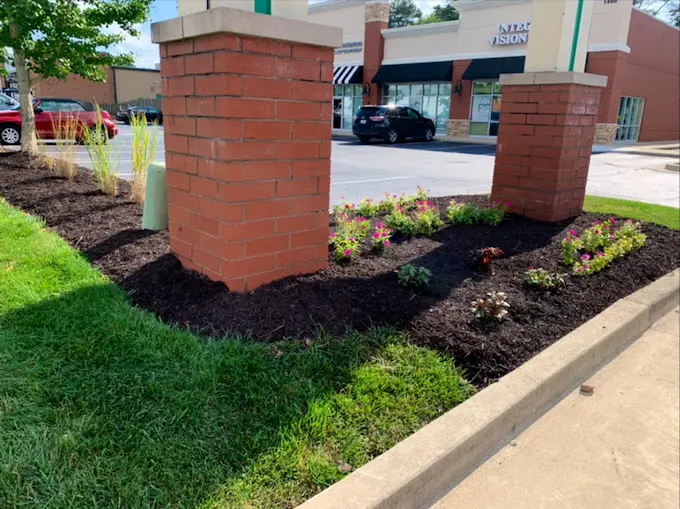 We are proud to live and serve Indianapolis and these surrounding cities: