Exceptional Residential and Commercial Services
JL Lawncare Services is based in Indianapolis, Indiana. We understand the value of family, a home, and a healthy lawn. That is why our licensed and insured team works hard to help property owners achieve their lawn and garden goals.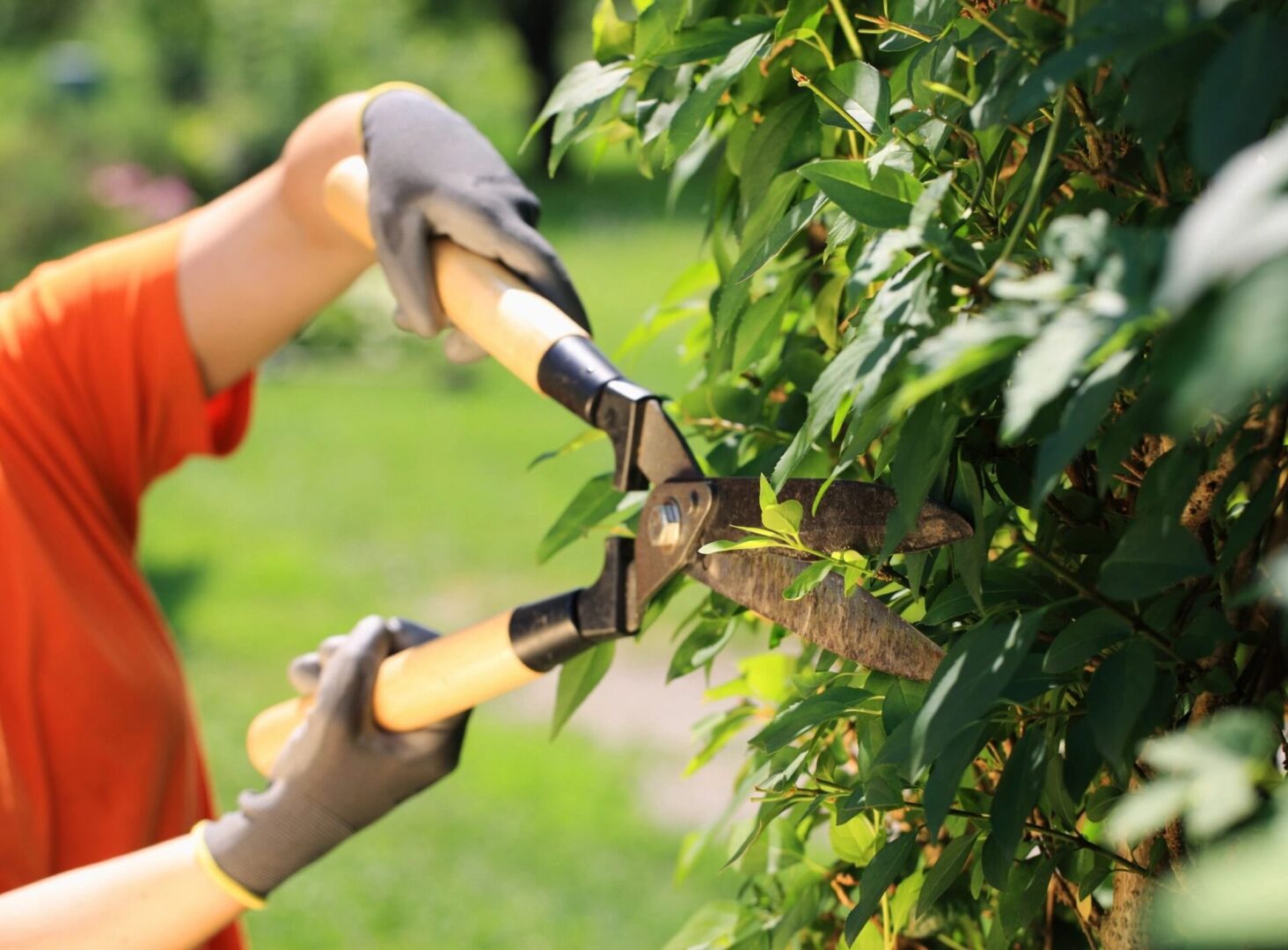 Our team designs, plans, and builds gardens to improve the appearance and create usable outdoor space around your home. Among the tasks we perform are the following:
We use industry-standard equipment to provide dependable snow removal services to residential and commercial clients. You can rely on us to clear snow from your property after a snowfall.
Our company helps homeowners and business owners declutter their homes and offices. We offer services to assist you in getting rid of unwanted items.
Our staff provides lawn care solutions to keep residential and commercial yards healthy and tidy. We work closely with property owners to ensure their gardens remain lush and green. We provide the following:
Discuss Your Preferences
With Our Specialists
Tell our helpful staff about your garden or outdoor space vision and preferences. We will assist you in making that goal a reality. Contact us today to get a free estimate.