We are proud to call Central Indiana our home. As such, we do our absolute best to give people in our community access to the service they desire. We are all fully insured for complete coverage, we have liability and worker's compensation. JL Lawncare Services is committed to providing you with professional lawn care and landscaping solutions.
JL Lawncare Services was founded with only ONE objective: to provide premium service with an affordable price to the community.
Here are some of the benefits our neighbors choose us:
Fully Insured, Licensed, and Bonded
Professionally-Trained, English-Speaking Staff
All Team Members Are Non-Smokers, Have Been Drug Tested
Credit Cards and Auto-Pay Accepted
Certified Minority-Owned Business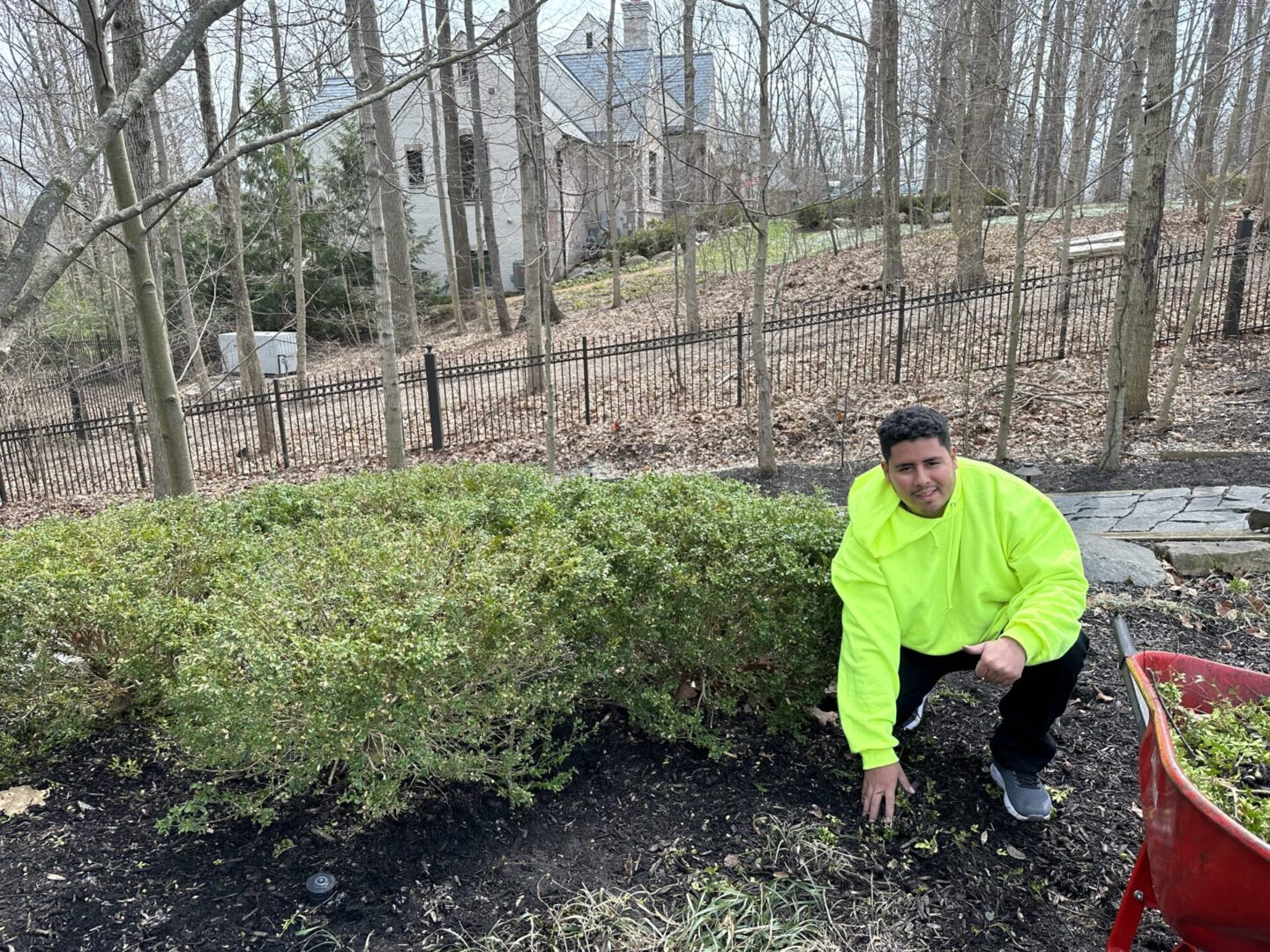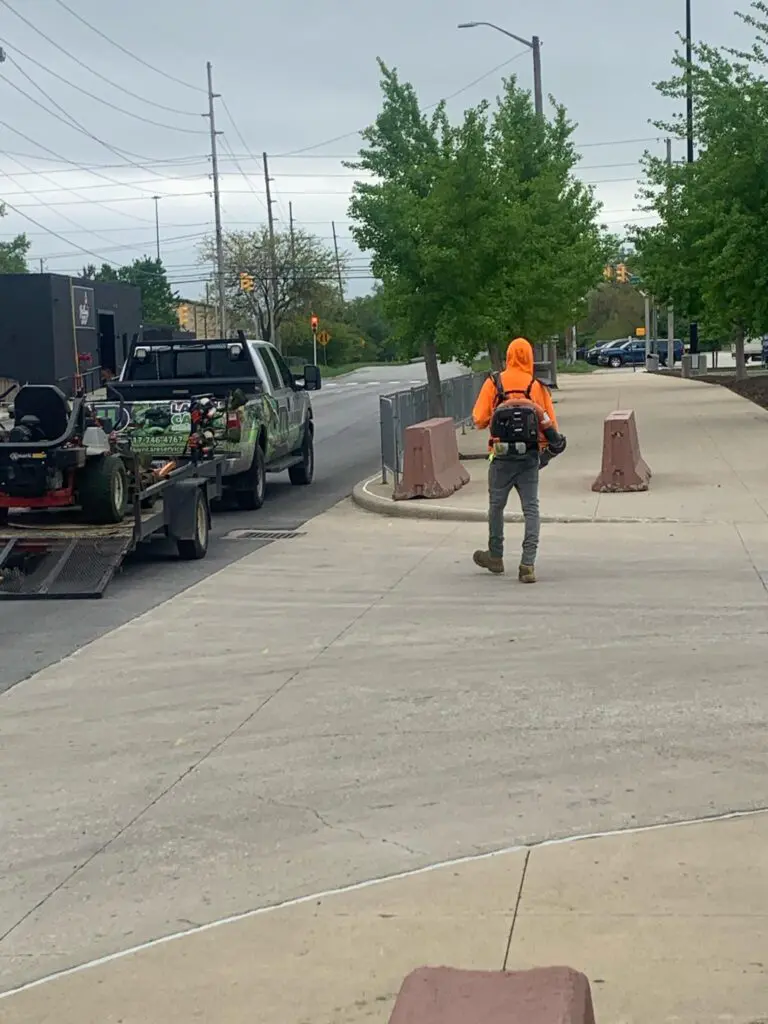 Positive:
 Professionalism,
 Punctuality,
 Quality,
 Responsiveness,
 Value
"Wonderful family on business!. Very responsive when I called. Shut up the very next day on time. Did a great job on removing all the leaves in my yard. In a timely manner. And very efficient. I am signing up to use them for my mowing services in the spring, don't delay cold today if you need any work done. These guys are on point very happy to find them you will be too!"
Service:
 

Landscaping maintenance
Positive:
 

Professionalism,
 Punctuality,
 Quality
"*PLEASE READ* I was in a serious time crunch 2 day before Thanksgiving, and was in need of fall leaf removal cleanup for my yard. I got on google called a few places JL Lawn Care was the only one who called back. He was able to come by same day gave me a very fair quote, and came back the next to complete the job. Communication was great he absolutely went above and beyond my expectations. He follow my instructions to a T and I gave him a nice tip for accommodating me so promptly. Please support this business!!!! I wish I could remember the two men names but the deserve this review and Thank you so much my yard looks GREAT!!"
"Very pleased with these guys. When I spoke with the guy on the phone very professional, polite, respectful, and attentive. I didn't feel like I was being sold I really called at first for an estimate and by the end of the conversation had an appointment for some odds and ins I needed done. They showed up on time consulted with me once just to make sure we were still on the same page and got straight to work. When the job was done I was very pleased with the attention to detail and cleanliness Jerome has a certain type of professionalism that is needed these days I see this company growing very big. Would definitely recommend and will definitely do more business with these guys."
Service:
 

Landscape management